News
Viewing posts by Melissa Benchley
---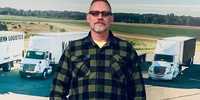 Congratulations Doug Zimmerman! Doug received safety employee of the month. Doug is an OTR Van Driver out of Lansing and not only is a great driver but a SAFE driver. Thank you for all your hard work
Read more...
/
0 comments
---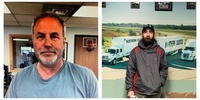 Congratulations to these employees of the month! We know you have worked hard for this accomplishment and we truly appreciate your dedication! Keep up the good work!
Read more...
/
0 comments
---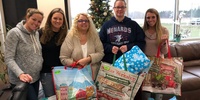 Northern Logistics adopted two single parent families for Christmas. Several office staff took time to shop for these families, wrap the gifts and deliver them to each family. Share the Christmas spirit! Merry Christmas to all!
Read more...
/
0 comments
---
Posted by: Melissa Benchley 2 months, 2 weeks ago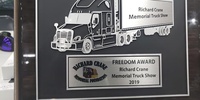 Another successful year in St. Ignace! Our TEAM was represented by Dave Fortier, Bryan Sehl, and Roger Gray! Great job guys
Read more...
---