Start your CDL-A Career Today!
Truck Driving Application

Are you interested in the trucking industry and want to apply for CDL School? Northern Logistics training program means you will be learning from, and working with, some of the best drivers in Michigan. The best part is you will be paid while getting your CDL-A.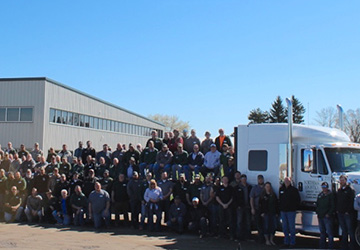 Is this the right career for you?
be at least 21 years old.
be able to pass a Department of Transportation physical & drug testing.
have a good driving record while driving a personal vehicle.
have a verifiable work history.
be able to manage your time and work independently.
have communications and problem-solving skills.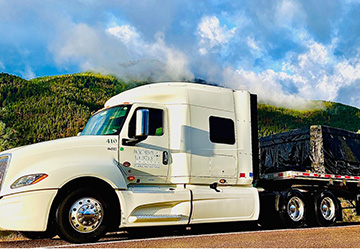 Step-By-Step
Step 1: Fill out the application
Step 2: We will reach out and line up phone interview & In-person interview
Step 3: Drug Test, Background checks & DOT Physical
Step 4: Get started
Week 1: Orientation/ Theory Training/ CDL Written Test
Week 2: Pre-Trip/ Behind the Wheel Skills Training
Week 3: Driving Skills/ Pre-Trip Training
Week 4: State Road Test
Week 5: Begin your career with Northern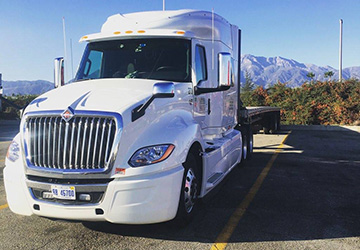 Training Overview
Training to obtain your CDL is part of the job.

You are hired and paid as an employee on Day 1.

You'll be paid while you get your CDL.

The CDL training is four weeks and is available in Clare, MI.

We're a stable company that provides great benefits, retirement plans & growth within!! We invest in you!